Visa B2B Connect's multilateral network delivers B2B cross-border payments that are predictable, secure and cost-effective for financial institutions and their corporate clients.
Provide your customers with improved international business practices with an innovative network designed to enable participating financial institutions and their business customers to make global business payments that are streamlined, secure and predictable.
Note: Benefits applicable to transactions between Visa B2B Connect participants. Transactions to banks outside of the network are also available.
Reliable innovative technology
A restricted-access network managed by Visa
To become a member of the network, you must follow the rules established in it.
No cryptocurrencies
The only electronic assets are bank-issued payment instructions approved by Visa.
Developed on a commercial scale
A highly available network designed to handle thousands of transactions per second.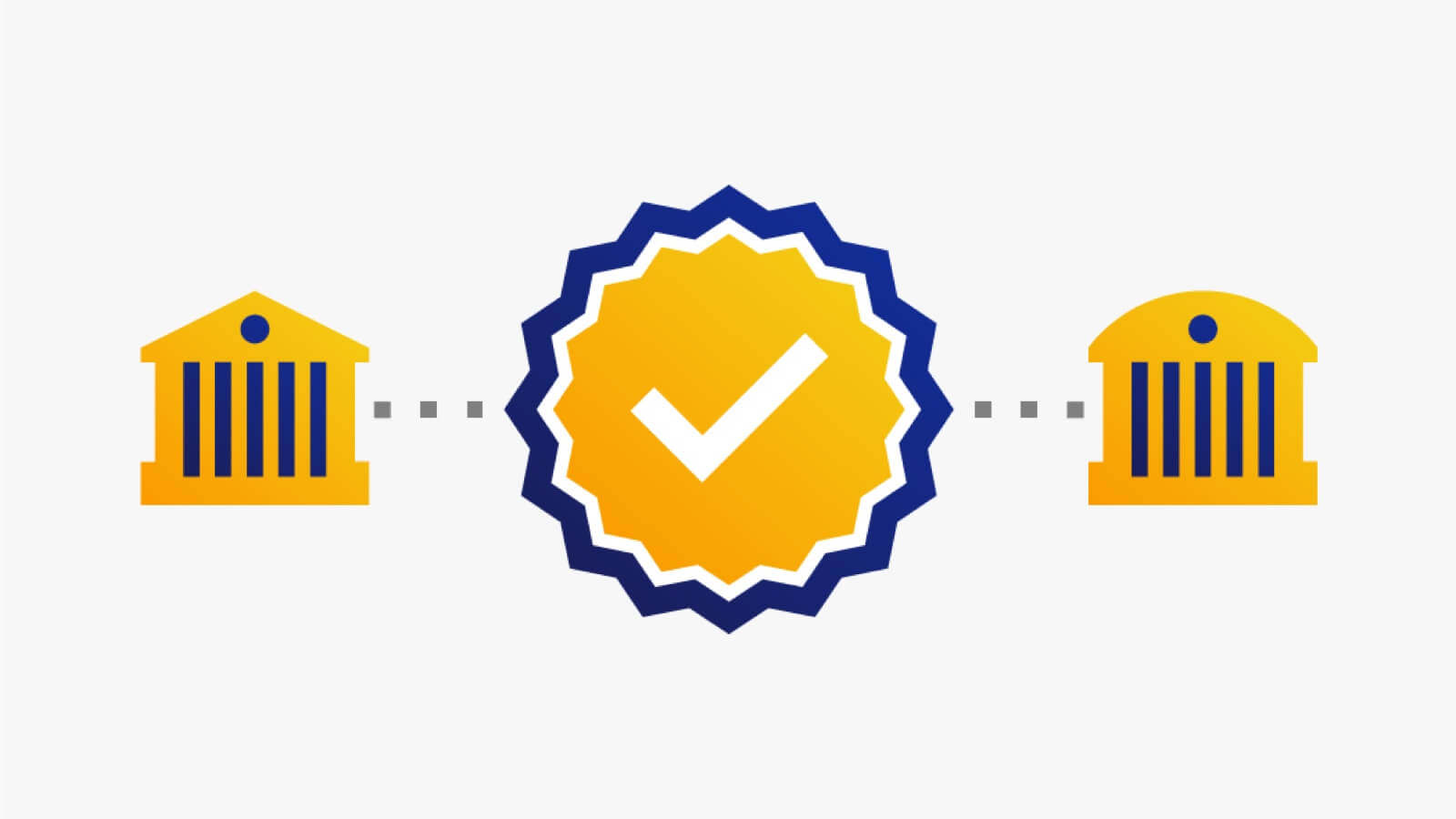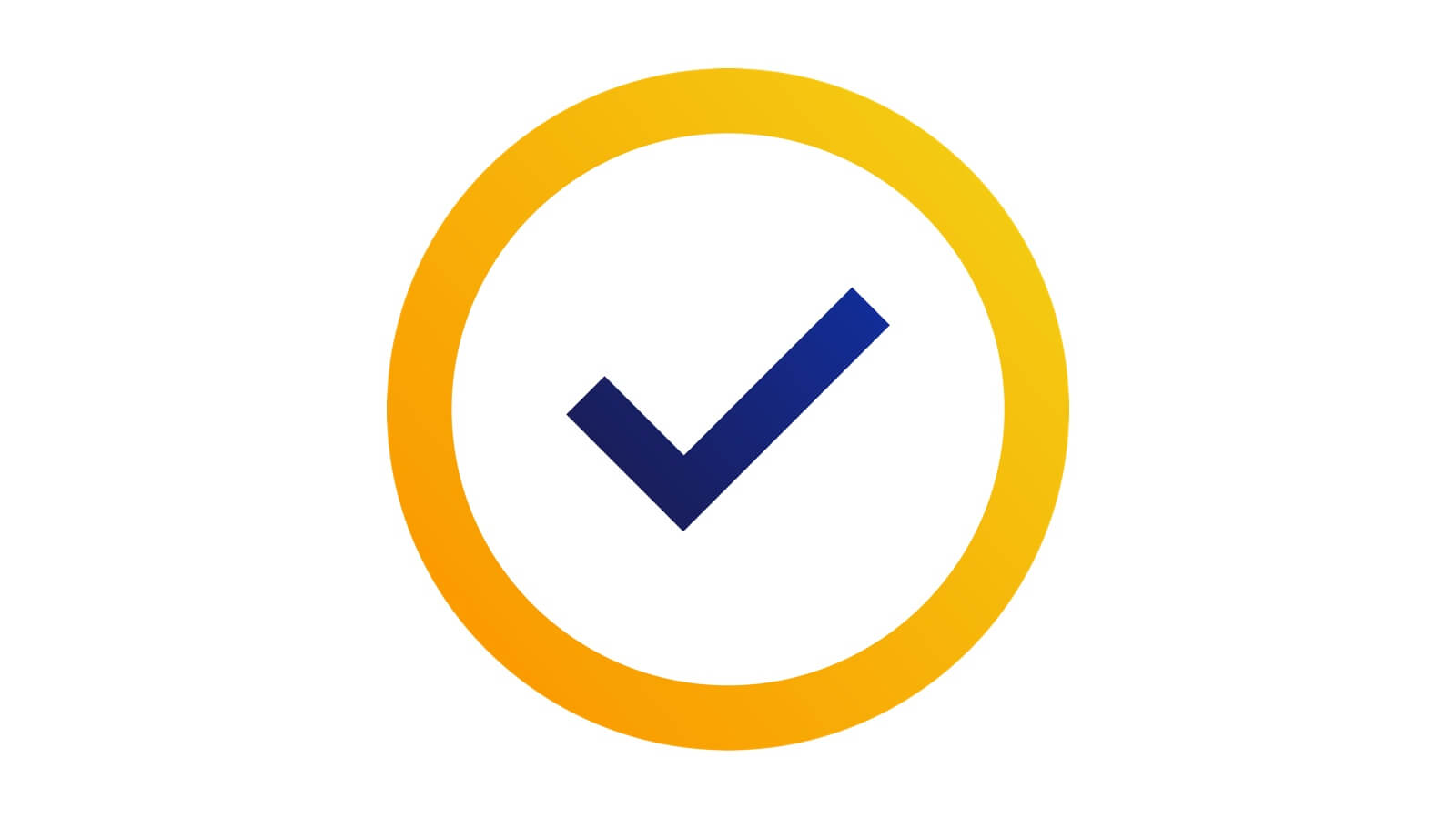 Predictability and real-time visibility
Improve visibility into real-time transaction status by reducing the number of transfers in the payment chain.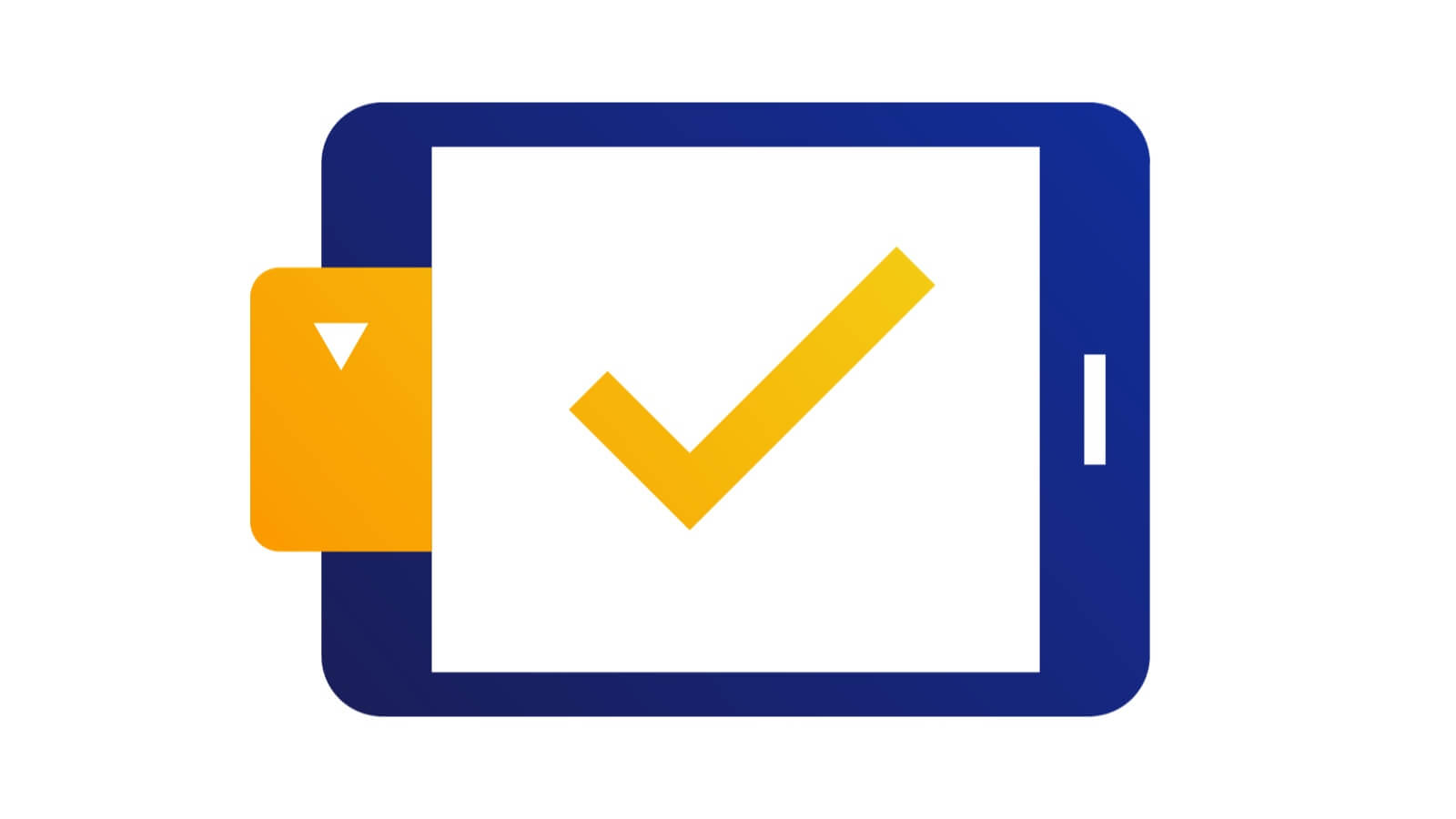 Transparency and completeness of payment
Transparent network information with the final completion of payments.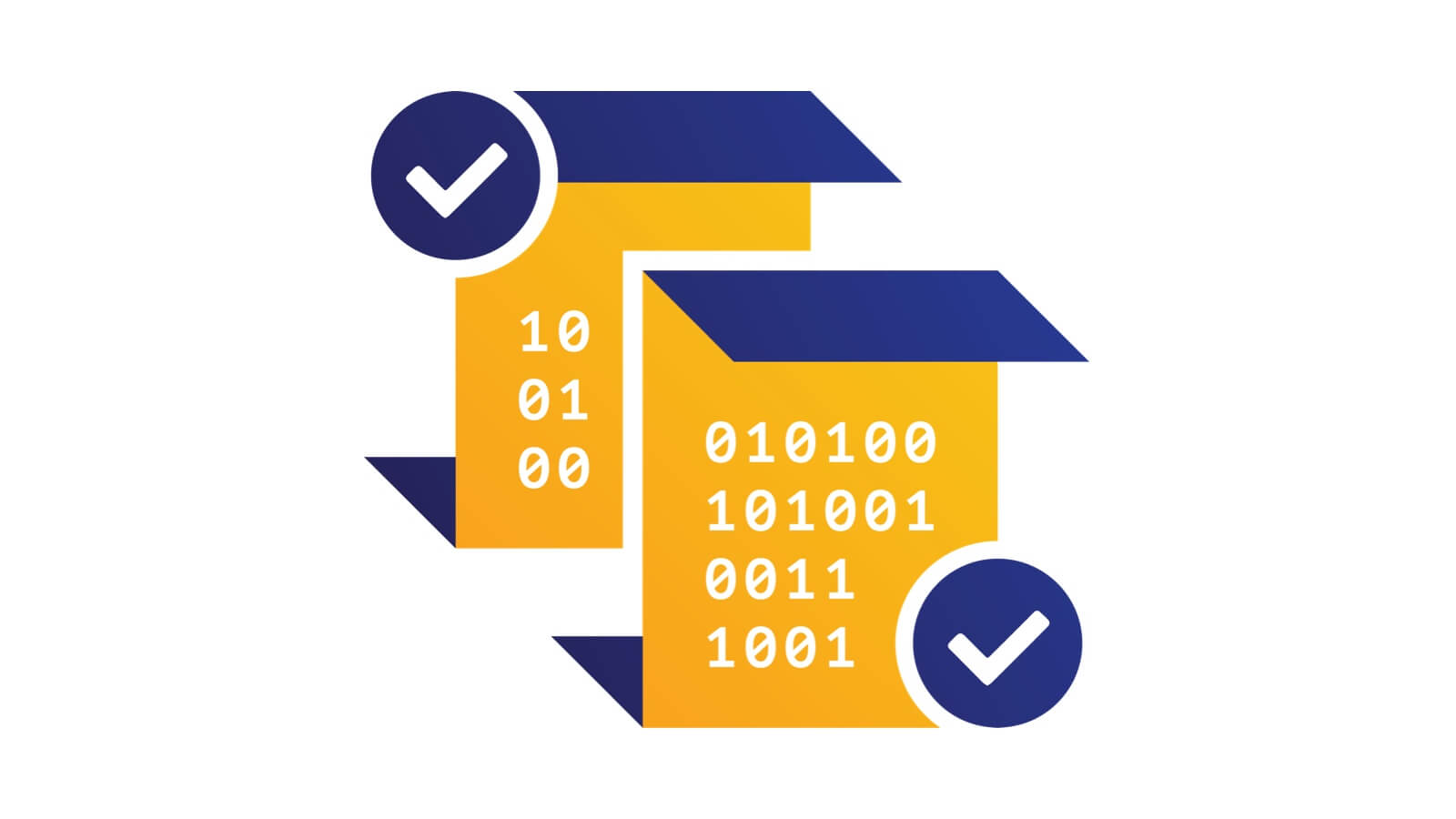 Transaction data consistency
Consistent data ensures seamless transactions for financial institutions and their business customers with simplified reconciliation.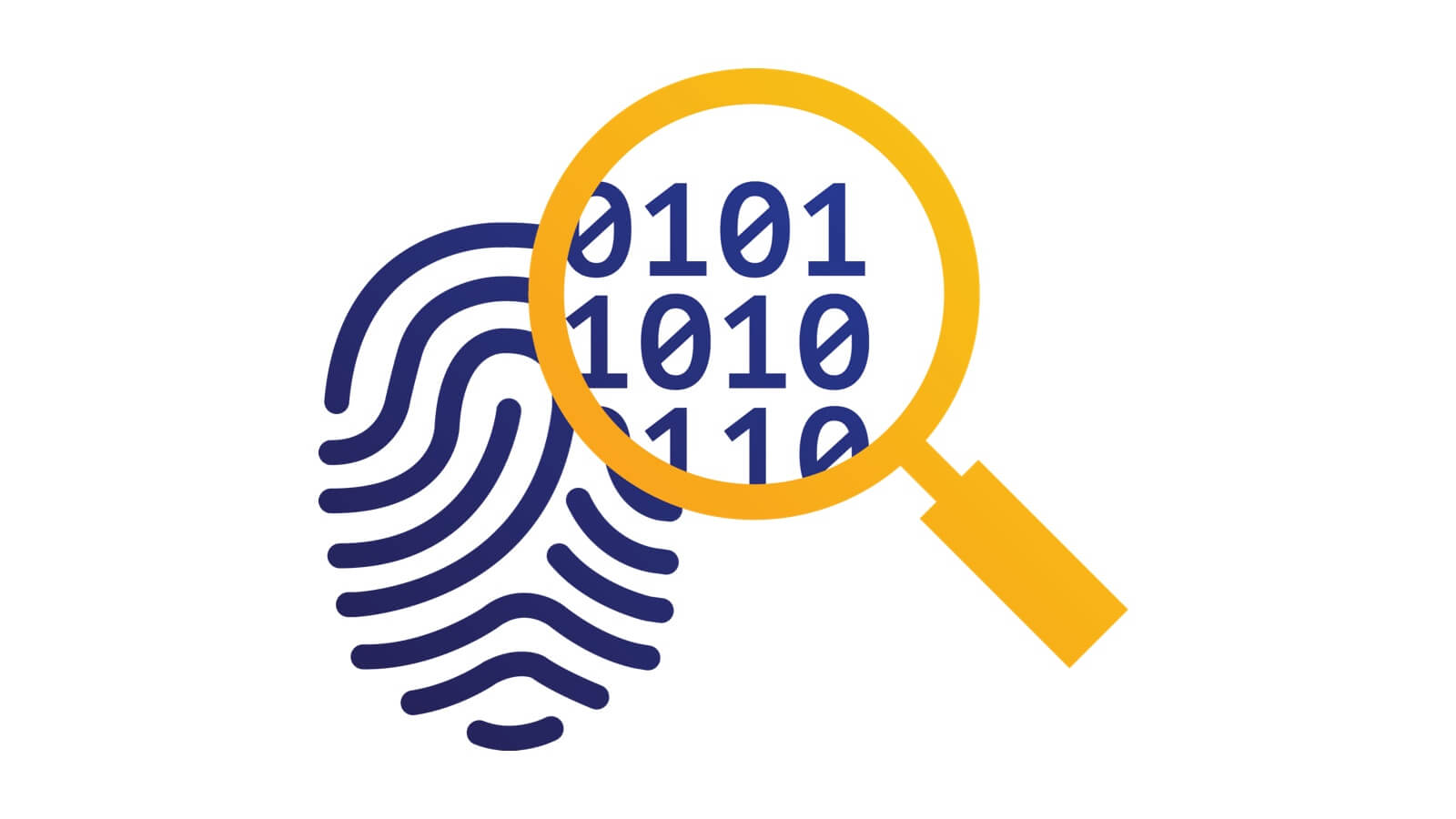 Digital identification
Unique digital identities mark sensitive business data and reduce the chance of fraud.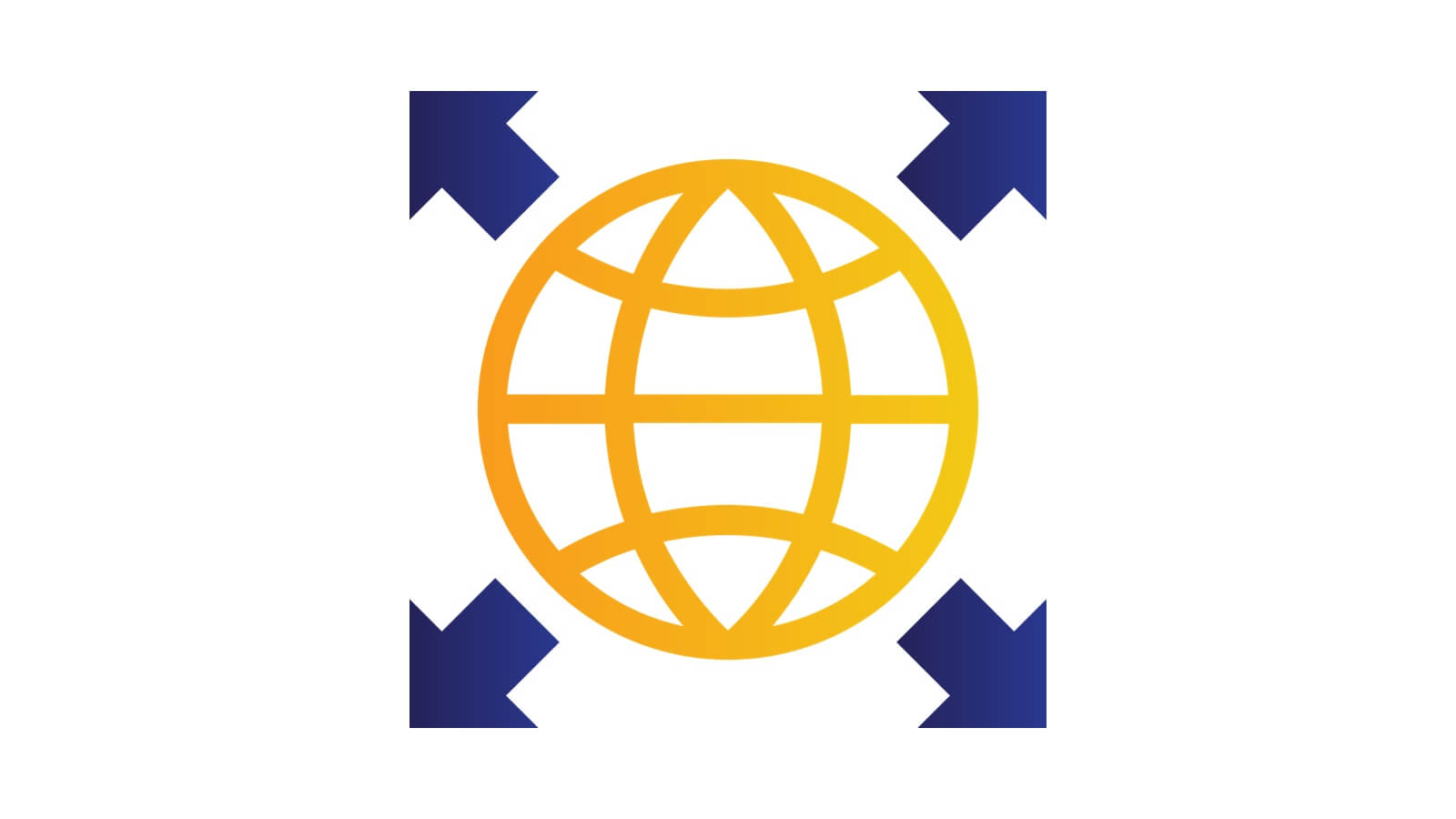 Operational compatibility
The Visa B2B Connect system is able to work with legacy systems.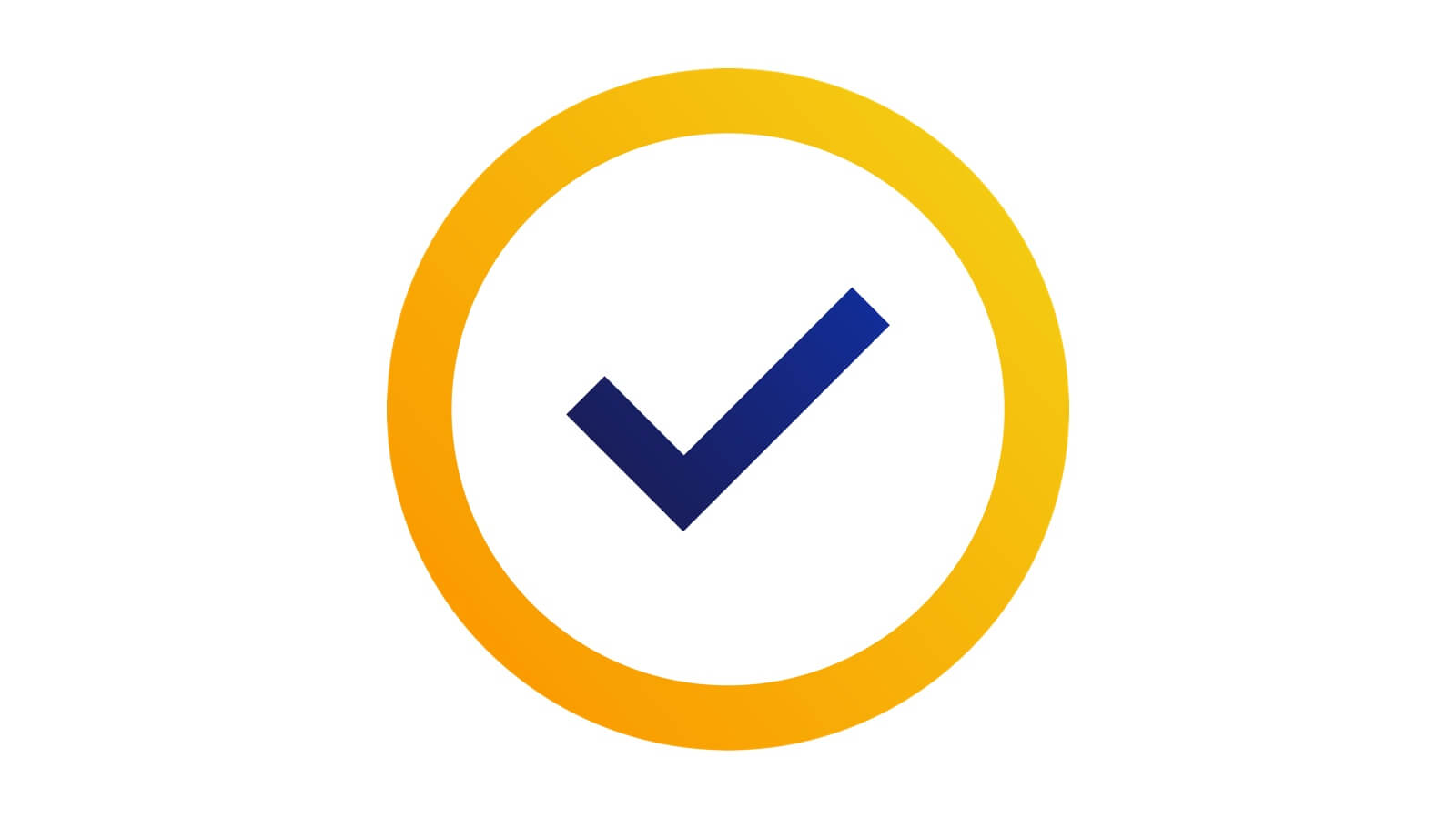 Multilateral network
Streamlines and transforms the payment path by offering global access, peer-to-peer exchanges, and multilateral netting of large payments.
Get connected
To learn more about Visa B2B Connect and how it can benefit your financial institution and your corporate clients, contact one of our Account Executives.
FAQ about Visa B2B Connect