Visa Direct helps enables real-time1 payout experiences to workers with the scale and security of the Visa network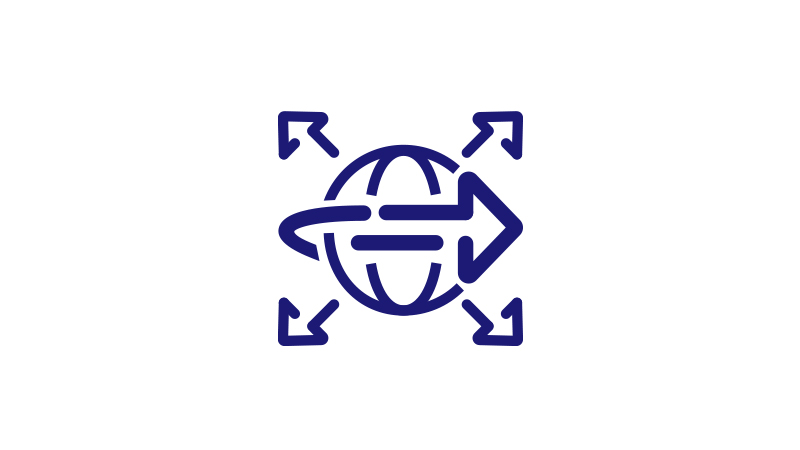 Reach people worldwide
Send money to over 3+ billion cards in real-time1, enabled in 107 countries domestically.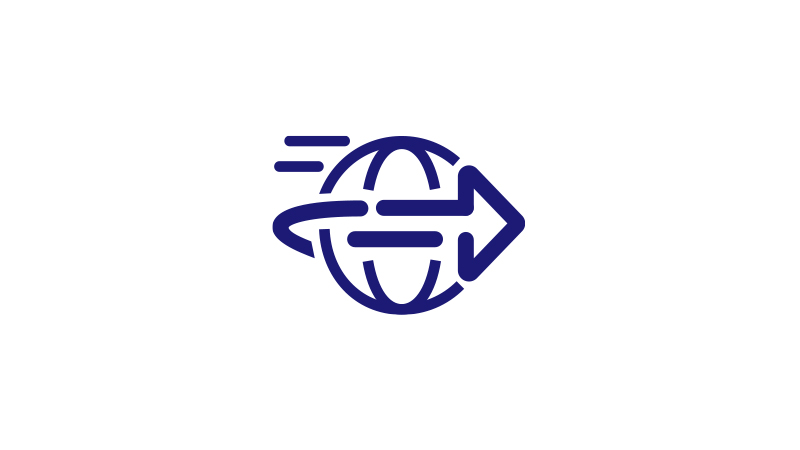 Deliver better experiences
Create fast, simple, and connected payment experiences, able to deliver real-time1 payments to eligible cards, 24 hours every day.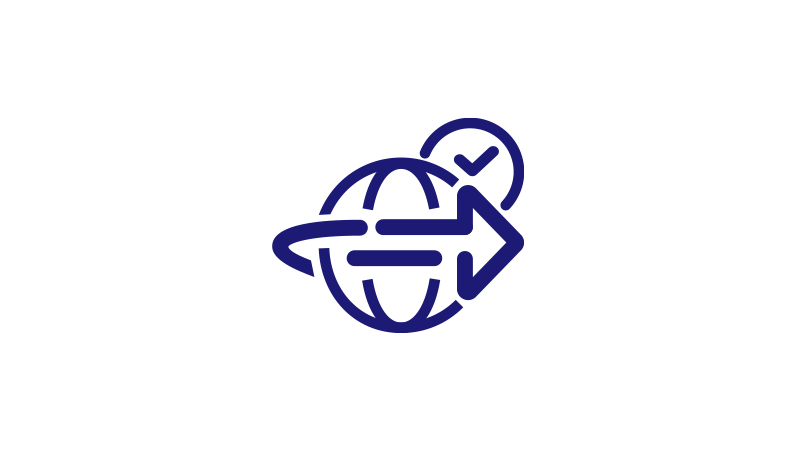 Simplify operations
Simplify payments with direct routing to cards in real-time1 to deliver billions of transactions.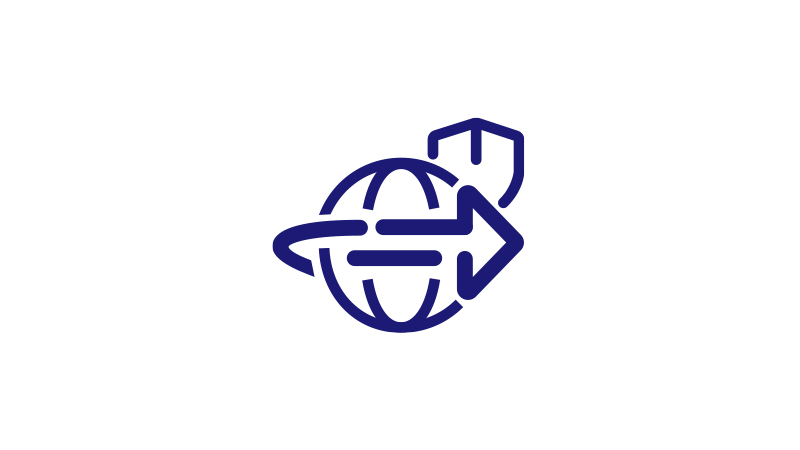 The security and reliability of Visa

Access a trusted network and risk solutions meant to help ensure payment information is handled securely and appropriately.

Visa Direct helping enable better payment options for workers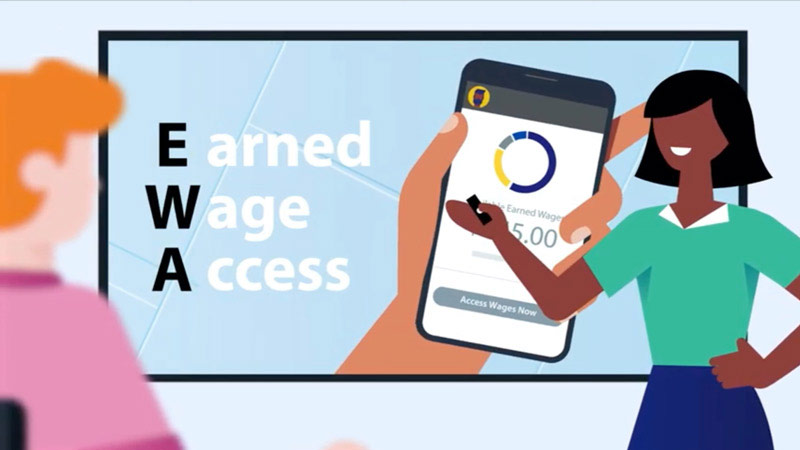 Workers often need fast access to their wages
Discover how you can differentiate your wage payout offering with real-time1 disbursements.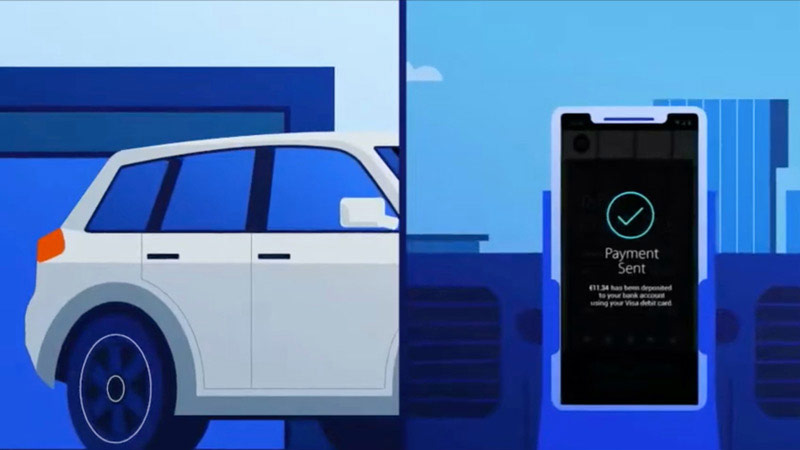 Gig workers want payment on their terms

Gig companies are now paying workers in real-time1. Discover how you can help strengthen your gig workforce.

See who uses Visa Direct to help enable payments to workers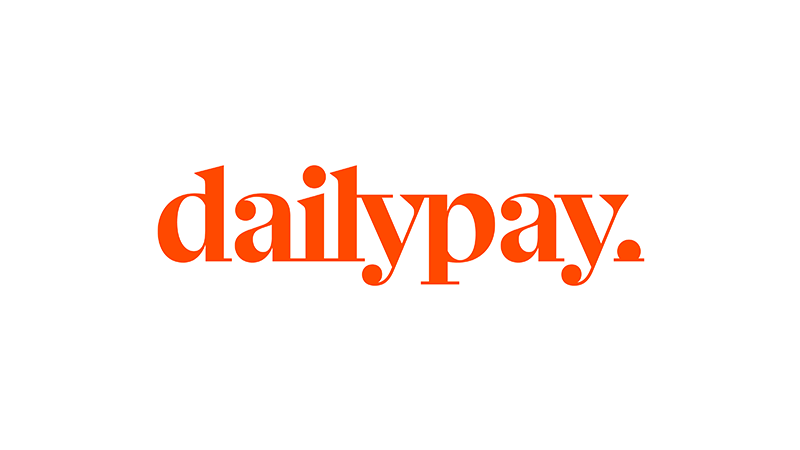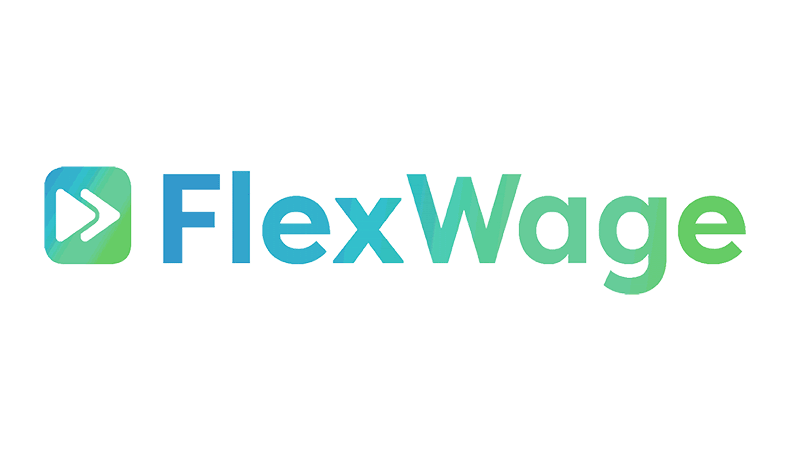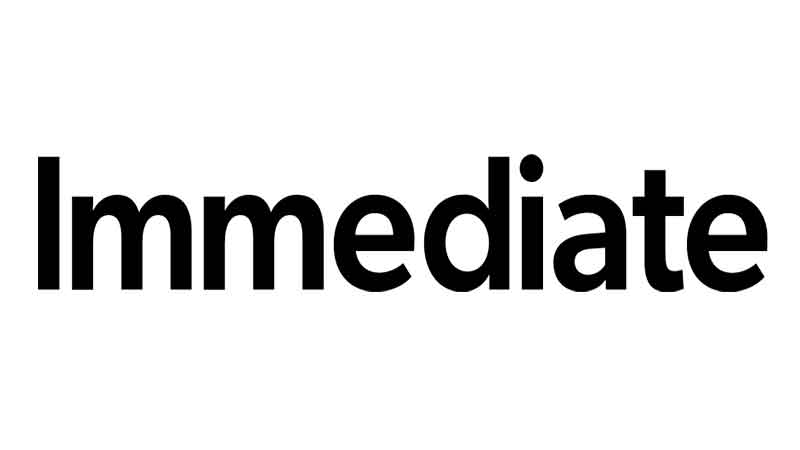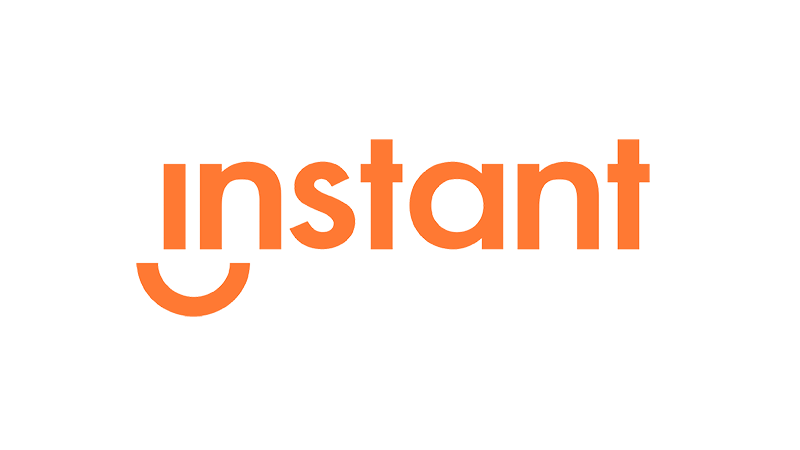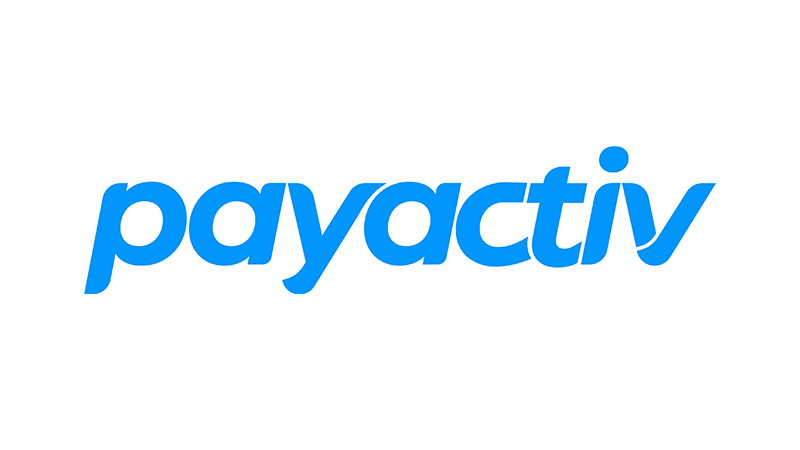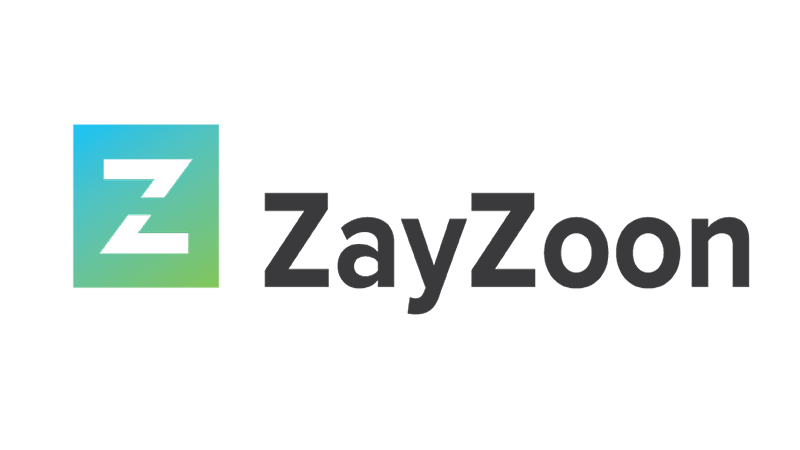 Launch a real-time1 payment solution for your business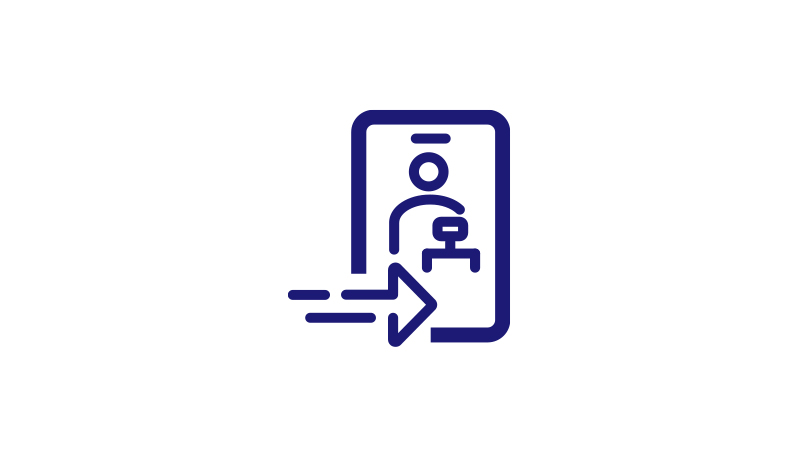 Payouts to SMBs
Deliver a real-time1 settlement solution that helps give your merchant clients and online sellers fast access to their earnings.
Global money movement services

Help consumers/businesses move money where it needs to go securely and at scale with multi-currency solutions.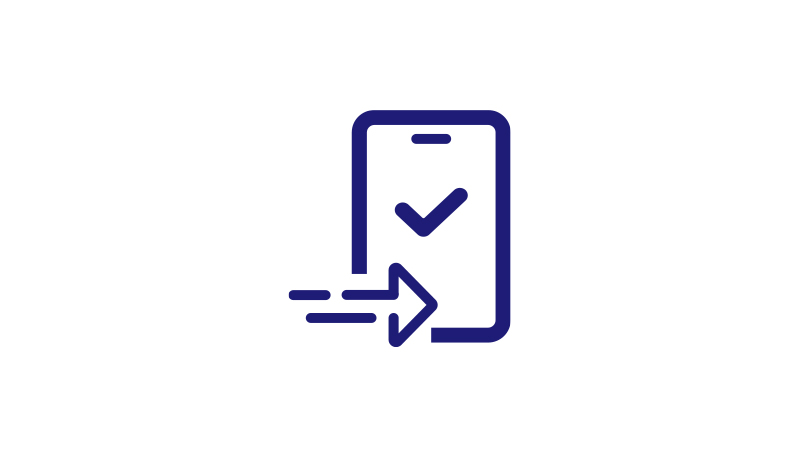 Payouts to consumers

Help your clients with payment solutions that deliver real-time1 payments to their customers.

Visa Direct helps bring scale, protection, and efficiency to workers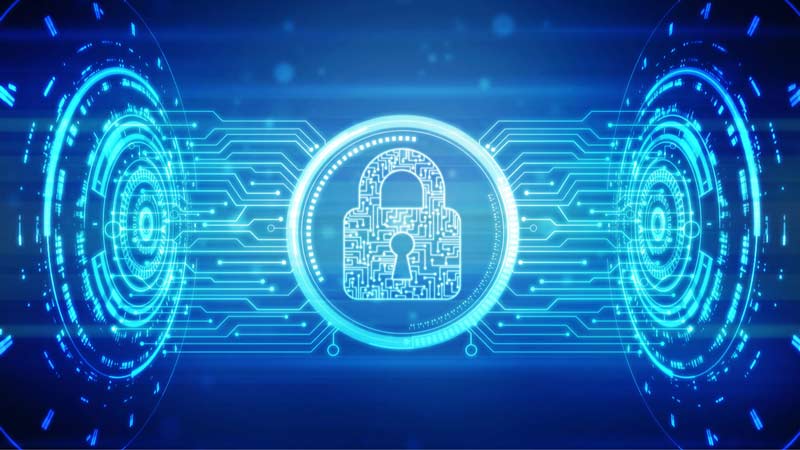 Risk and compliance
Access a trusted network and proven risk solutions provider with Visa, meant to help ensure funds and information are handled securely and appropriately at every step.
Get in touch
Interested in what Visa Direct payment solutions can do for your business and your workers? Reach out to learn more about the possibilities.
1 Actual fund availability depends on receiving financial institution and region.