Your any request* - just tell us
Would you like to book a table in a restaurant or maybe order a long red dress?
Concierge service will organize, find and deliver anything to you.
What can the concierge service from Visa do?
Whatever comes to your mind - a dress at three in the morning or a supermarket in Kotor.
Visa's concierge service will arrange, find and deliver anything to you.
Anything*
*Excluding illegal and immoral requests

Find the information you need:
transport tickets
addresses and phones
posters and information about events

Help in everyday matters:
book a table or delivery
find a product or service
remind you of an event

Organize vacation:
rents housing and cars
build a route
return lost luggage
| | |
| --- | --- |
| | We serve you around the clock |
| | |
| --- | --- |
| | We provide a free service for premium card holders |
| | |
| --- | --- |
| | We speak 6 languages |
| | |
| --- | --- |
| | We answer you in messengers and by phone |


We make life easier
In 2021, we have done a lot and for many
1000
times were an alarm clock
1000
Pets recorded to the groomer
≈9800
Reminded about birthdays, called a taxi, ordered delivery
Concierge serving cardholders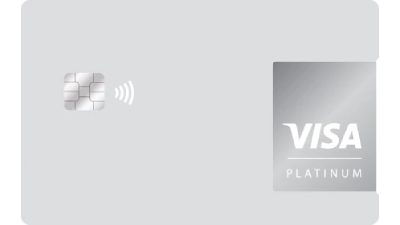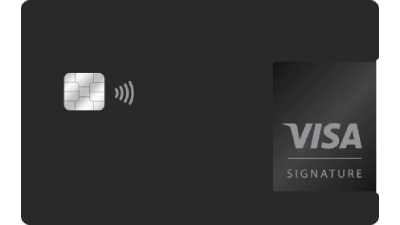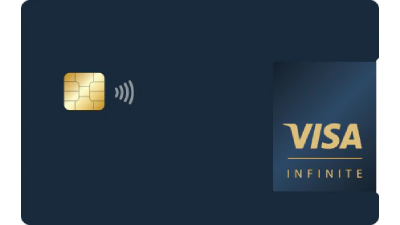 *You can leave any requests that do not contradict the laws of Ukraine, the country of your stay and morality. Some tasks may not be possible due to reasons beyond the control of the concierge service. In such cases, you will be offered an alternative. Tasks cannot be completed in countries where the concierge service is not available.